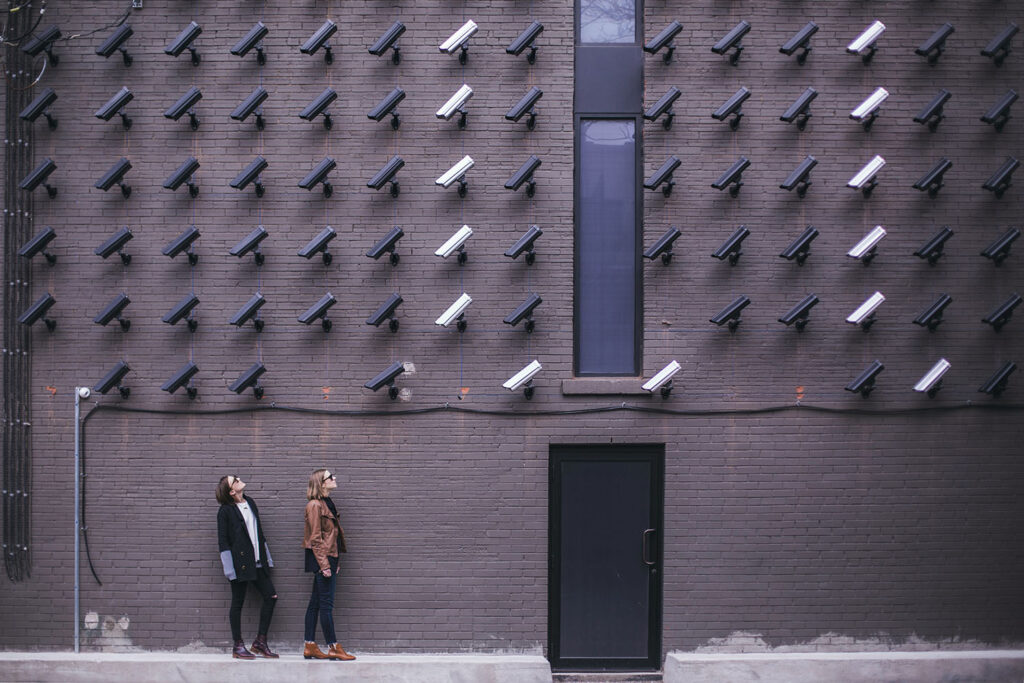 The company is IoT Systems Design Pty Ltd which is incorporated in South Australia. It's details are:
Name: IoT Systems Design Pty Ltd
Australian Company Number (ACN): 618 058 183
Australian Business Number (ABN): 986 180 581 83
Address: PO Box 75, St Agnes, SA, 5097
Phone: +61 401143366 (0401143366)
Internet address (URL): https://iotsystemsdesign.com.au
What personal data we collect and why
Probably a key part – we don't share information about our customers with anyone else. If we learn something, we keep it to ourselves.
We collect:
Your IP address
The type of browser you use
Your browsers version number
The operating system you are using along with it's version number
We collect these pieces of information to enable showing you relevant information on the site. You should note, when you visit a site, the above is automatically being collected.
When you complete a form on the web site, we also collect what you tell us in the form, generally this is:
Your name
Your company name
Your email address
Your phone number
The message you send
We collect these items so we can get in touch with you in response to your enquiry.
The information we collect at other times may include the names, phone numbers, and email addresses of employees of our customers. We do this to enable those employees to interact with us and with our systems.
Cookies including tracking cookies
We use cookies on all our web sites including tracking cookies that tell us if you have visited before or if you are new. It's a fundamental part of our sites architecture hence the option to opt out is only available by not visiting the site in the first place.
The tracking we use is Google Analytics, Google Search Console and Bing Webmaster tools. We also have our own cookies we use for various functions on the site.
At times we may need to update this privacy policy. When we do we will update it here live on this page.
Subscribe To Our Newsletter
Get updates and learn from the best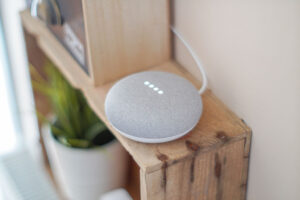 Internet of Things
IoT or Internet of Things is simply the connection of devices to the Internet to allow them to work trogether to improve the lives of humans.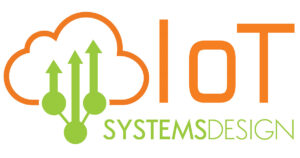 Uncategorised
Excellent news company IoT Systems Design is established in Adelaide, South Australia.
Do You Want To Boost Your Business?
drop us a line and keep in touch