We'd love to meet you and create the perfect solution for you
Help you focus on your business
We live and breath IT and have done for more than 20 years just like you live and breath your business. Let us take care of your IT requirements.
Our belief that our success depends on our customers success is what drives how we work every day. It is something we are passionate about and our customers tell us that's why they trust us with their IT.
Some of our experiences are:
Application development, both web based and desktop
Thin client technology like Citrix and Microsoft Terminal Server
Infrastructure and network design
IT strategy development
IT Support
We are based in the City of Tea Tree Gully, South Australia. Get in touch, it costs nothing to have a chat about what might be possible.
The great thing about partnering with a company like IoT Systems Design is bringing together the strength of your knowledge of your business plus IoTSD's technology knowledge in IT Services to come up with innovative solutions that give your business the competitive advantage.
Some of our recent experiences with developing new systems include the:
Design of beer monitoring system for hotels, clubs, casinos etc where it measures the beer being dispensed and compares it to sales reporting on discrepancies.
Design of a new home and office wiring method that includes smart control of the whole office or home.
Design of a furniture manufacturing workflow application to manage the end to end workflow from order receipt to dispatch and invoicing including the ordering of raw material.
Not only do we support our own products and services, we can also provide support for many other technologies you use.
We utilise tools that allow us to remote control into your computer (with your authorisation) while on the phone with you to fix issues and show you how to do things meaning you're staff are back in business faster as they don't need to wait for a technician visit.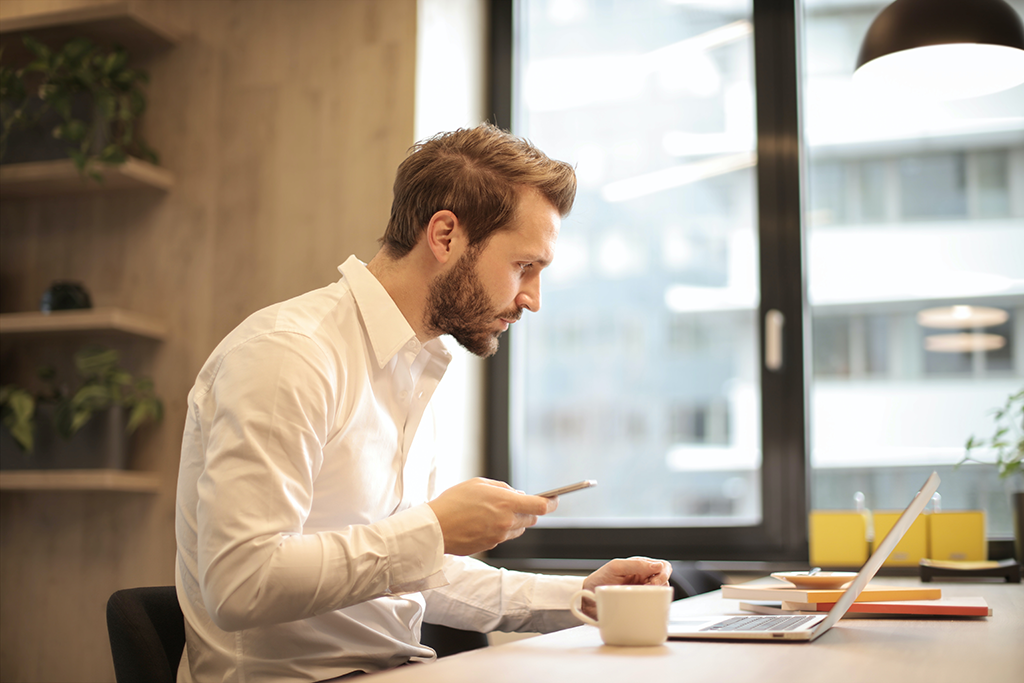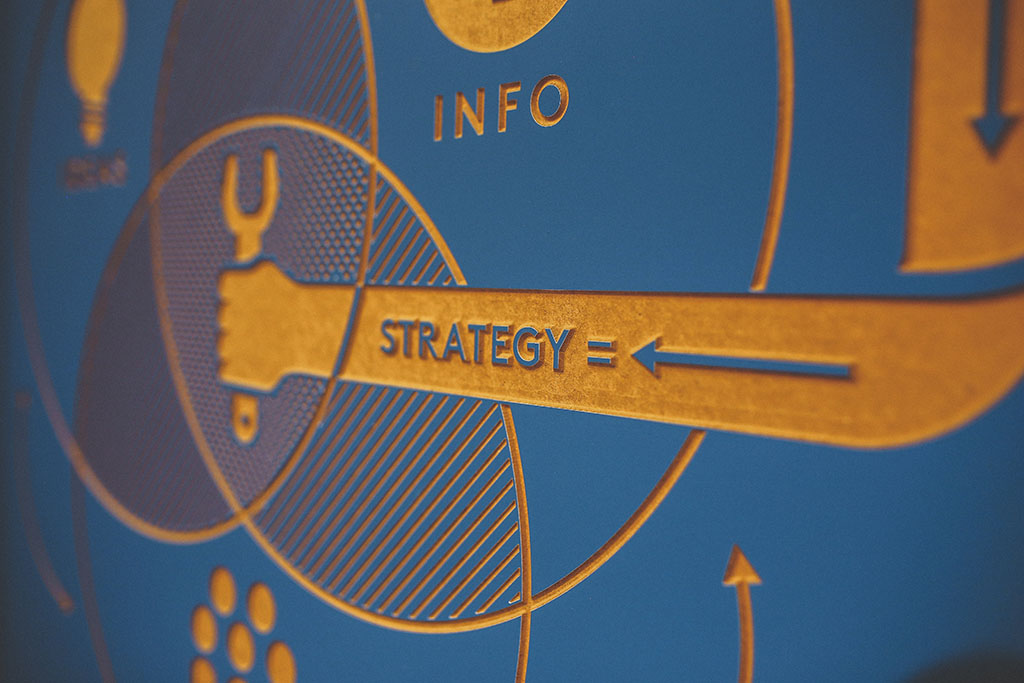 IT Strategy is typically a key part of your business plan. It details how Information Technology is used within your organisation and how it is managed. Key parts of an IT Strategy are:
Online presence
Digital marketing
Selling online
Customer interaction
Online security
Supplier interaction
Mobile based solutions
Efficiencies through technology
Cloud computing
Disaster recovery and business continuity
We provide you our experience and knowledge in selecting the best value for money hardware that meets your business requirements. Because we do not sell computer and networking hardware it means we are unbiased in the selection.
We start by working with you to identify what the requirements are and then either through a tender process and/or research of what is available at the time provide a recommendation.
As part of an overall IT Services strategy, we can also assist with the management of third party warranty services. This allows you to concentrate on your primary business instead of getting bogged down in managing your own IT Services.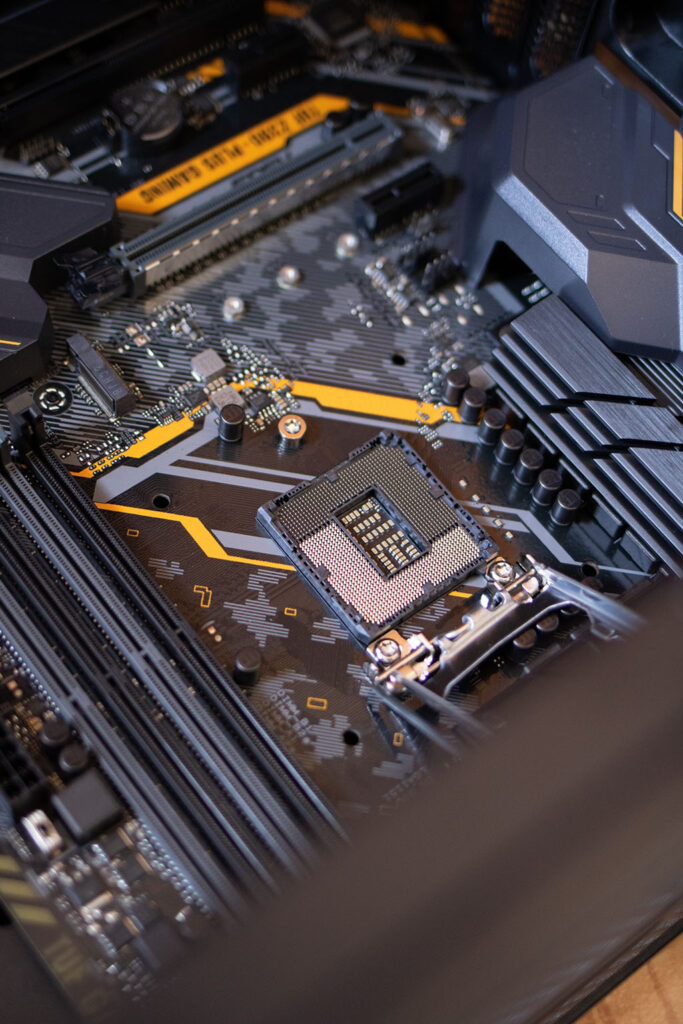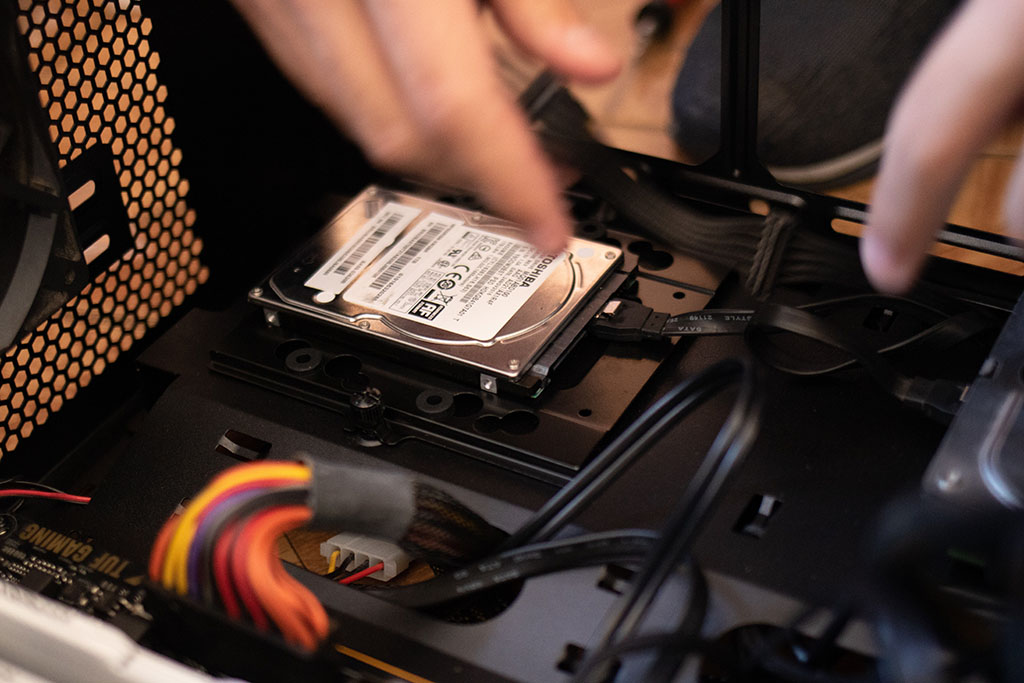 After an initial evaluation there is a likelihood we can repair your hardware problem, we will provide you with a quote and if your happy, we'll do the repair. If we do not fix it, then we do not charge.
Keeping your systems working is an important part of our IT Services offering. If it's something we think is better repaired by a third party we will manage this for you.
The team has a long history of developing applications, both desktop applications and web based applications. We also have experience in the mobile application development.
The process begins with detailed requirements gathering, then development of an application blueprint which details how the application functions, it's interfaces and it's data flow. Then develop and test the application against the requirements.
Applications are supported under a custom agreement.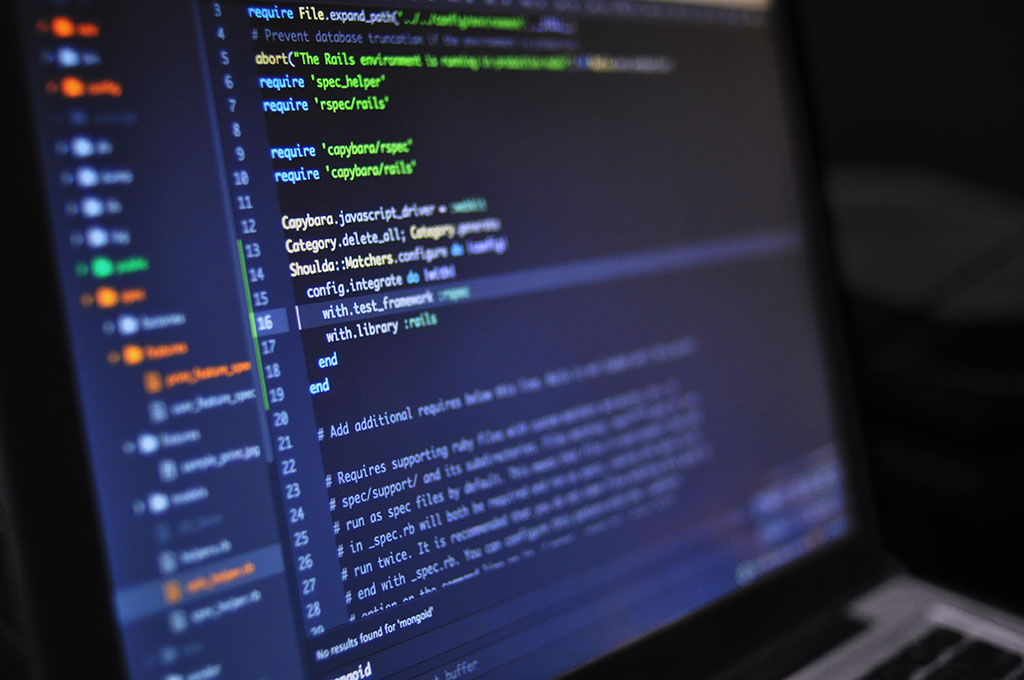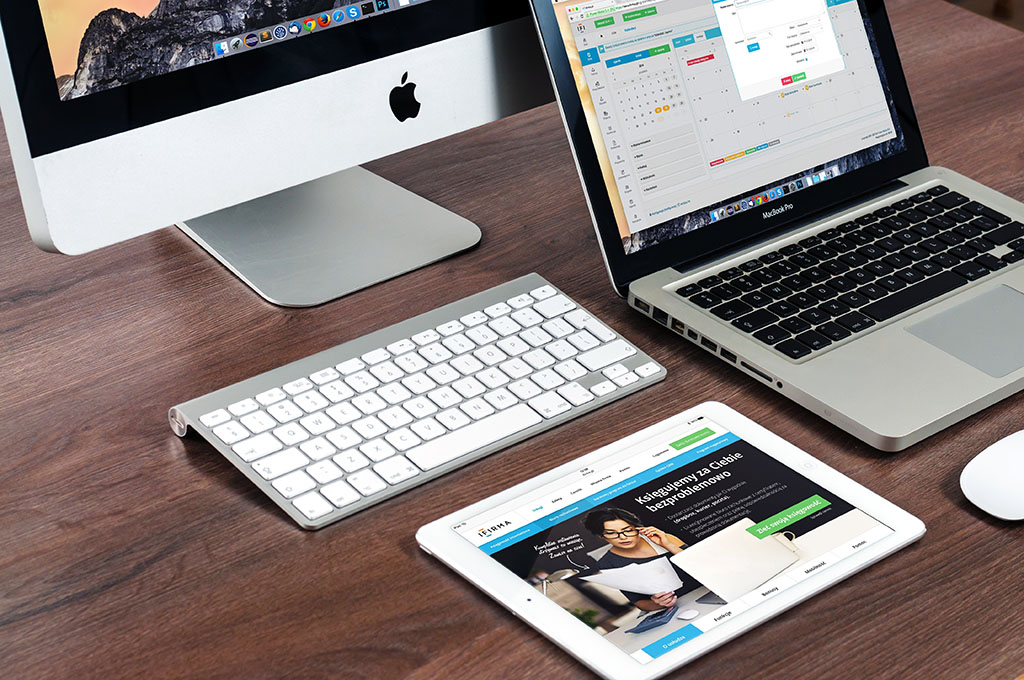 Understanding the importance of a web presence today for most businesses, we can bring our experience to your business in designing and developing a web site for your business that is easy for you or your staff to maintain.
Web sites can be your online shop front or just be a marketing tool for your business.
We provide advice on how to improve your ratings on both Google and Bing along with help you plan a social media presence.
Having a well constructed web site for your business allows customers to find you and understand the services you offer. For this reason web site design is a key part of our IT Services Portfolio.

We know what can be done with technology. Technology is our passion like your business is your passion. Let us get together so we can understand your business and how you operate and look for how we can use technology to make it more efficient.
So, let us have a talk and see. Is there something that makes sense to explore further? We do not charge for an initial assessment of up to two hours.