Beverage Management System
Your road to financial independance
Your own beverage Management Business in your country
Have you been looking for something to build a business on in your country?
We have developed and it's now in production at a number of venues, a beverage management system that monitors the dispensing of beverages and monitors the sales transactions as they are entered into POS systems. It then reports on shrinkage with providing actual data to begin to understand what is happening so your end user customers can begin to correct the problems and trade more profitably.
Have a proven product that is ready to start selling from day one. A great opportunity for you.
Revenues are a monthly/annual service fee with initial setup fee making this an ideal opportunity for ongoing revenue.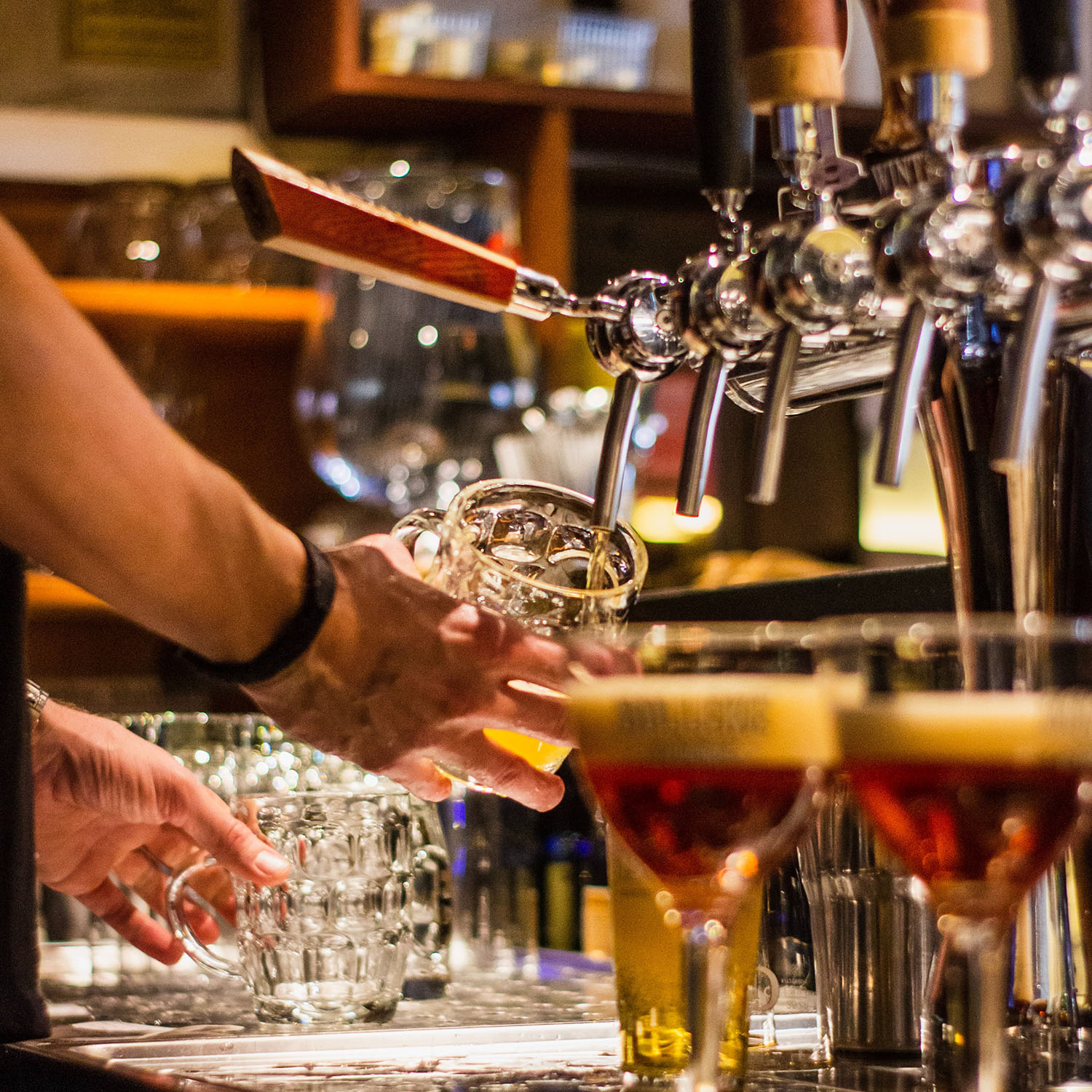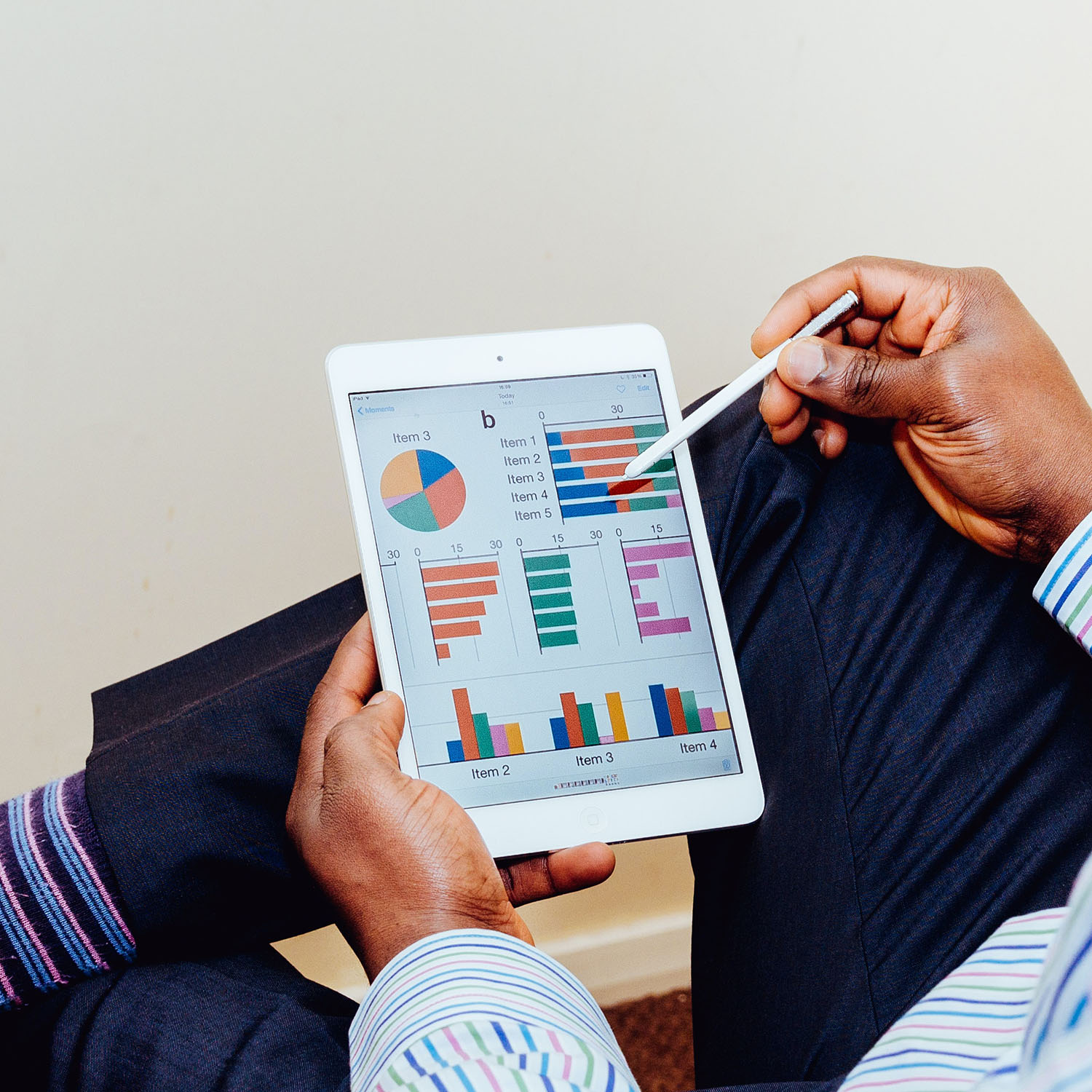 Bringing Technology into the Pub
Within the cellar, the beverage lines have special flow meters installed into them which are connected to a cellar control system which measures down to the milli-litre (ml) how much beverage liquid flows.
Once the bar person has finished pouring, the cellar controller sends the information to a server within the cloud which stores it.
A customised POS interface is placed on the network which the POS system uses to send transactions securely to the server in the cloud.
The reporting component runs on the server in the cloud and analyses both data sets to identify discrepancies. These are displayed in reports for the end user. Alerts are also available for end users to be alerted to issues as they arise.
The system has options for pressure and temperature measurement and alerts providing your customers venues with a full service solution.
Alerts are sent based on the end users settings via SMS and/or Email.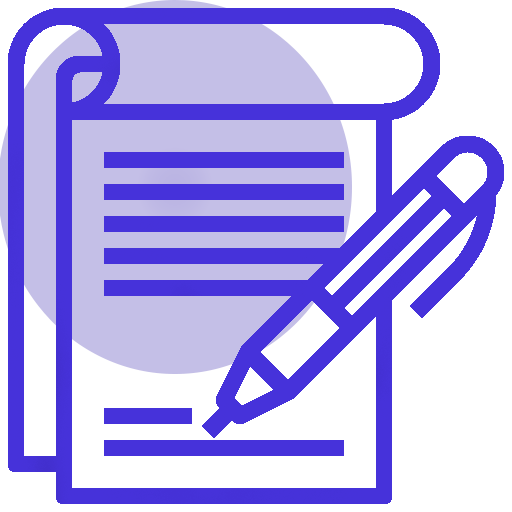 Documentation
Details on how to design, implement and operate a customer using the Beverage Management System. Includes user manuals for your customer which you can brand.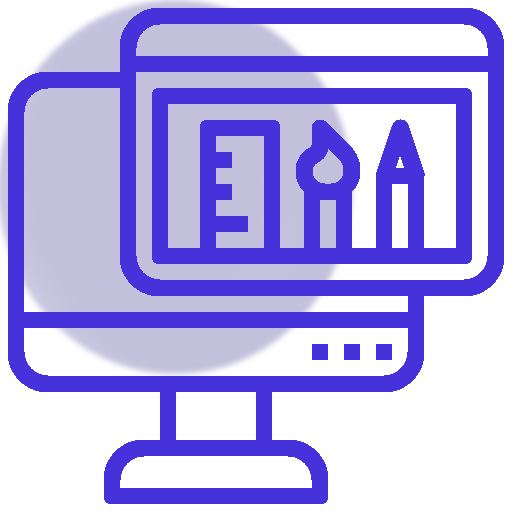 Design support
Help with making sure you have all the information you will need. That your customer is suitable for the system. What you will need to quote on. Implementation time estimates.

Hardware sources
What it is you need to purchase for each installation, where the best places are to purchase from, and getting the right type of plumber/electrician to help you install.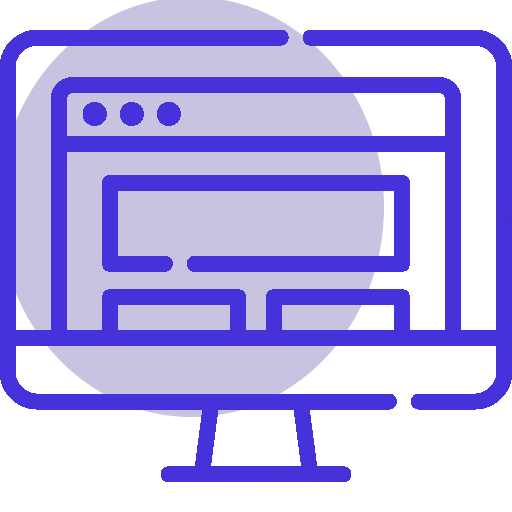 Application
All the application components installed on your Amazon Cloud system in your region ready for your customers data to begin flowing. We'll also monitor the installation and assist remotely where needed ensuring success for you.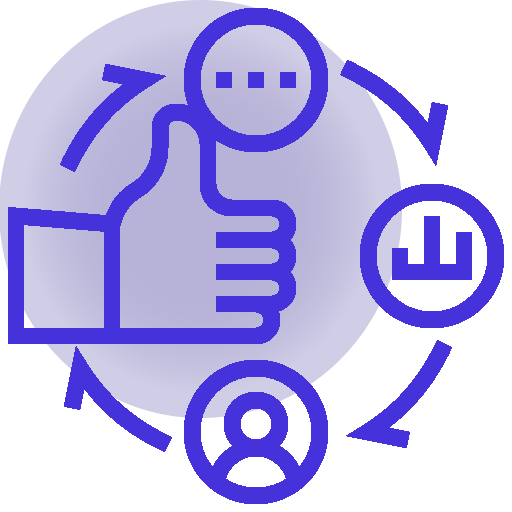 Customisations & imporvements
We don't stop creating a better product so you and your customer will always see improvement. We believe that to be an important part of our business together. These improvements are rolled out to your customers.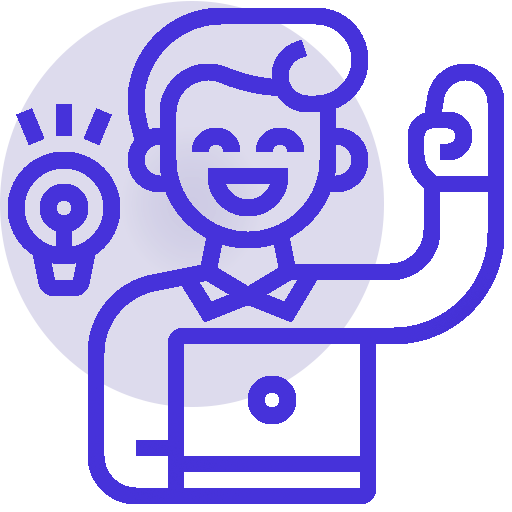 Lessons learnt
Starting this journey quite a few years ago now we've learnt a thing or two and sure to learn more as we move forward. This business model allows us to share these lessons with you so you don't need to repeat them.
Where to buy Beverage Management System service
If you are looking for a Beverage Management System for your venue, please contact the vendor within your country out of those listed above. If there is no vendor currently in your country, consider someone that you know that may be interested in a business opportunity.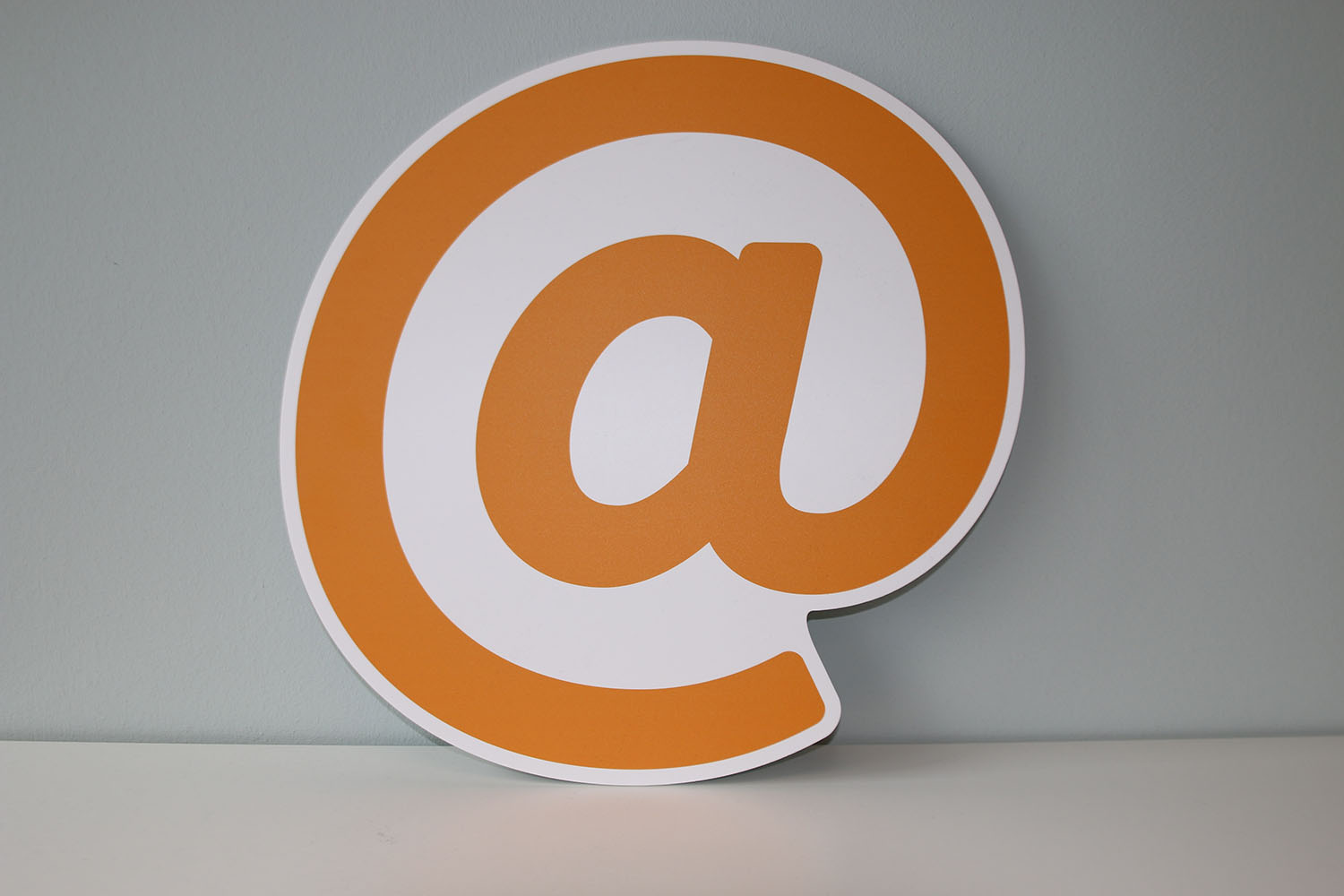 Please complete the form below and we will be in touch soon. Note our timezone is UTC+9:30 (Australian Central)