About
About IoT Systems Design Pty Ltd
behind the scenes at IoT Systems Design (IoTSD)
IoT Systems Design or IoTSD for short.
We design, build and support Internet connected Systems of all shapes and sizes. Specialists in coding and the web with a solid electronics background and mechanical engineering associates we are the right partner to help you realise your next new idea.
From measuring beer in pubs and clubs to home automation systems to weather systems and a factory automation system we thrive on creating solutions for our customers that improve their bottom line.
We also provide IT Services to support the whole IoT landscape within your business. This includes phone support, hardware breakfix, hardware purchase assistance, and application development and support.
Challenges are what gets us up in the mornings. Finding the best solution possible to challenges faced by our customers is for us very rewarding.
Technology is something that is changing all the time. All the time exploring new technologies and understanding how and where they can be used is exiting.
We can get excited but also know that it's important to follow some process in what we do. Taking it step-by-step avoids costly mistakes.
Simple is often beautiful so where every we can, we like to keep it simple. It makes it easier for others to understand and easier to support.
We believe only your success is our success
Our mission at IoTSD is to help you be successful in your business. In everything we do we focus on your success asking ourselves with every decision we make, how does that help you on your road to success.
We believe that keeping this as our primary goal, it will deliver long term business relationships and truly drive our success.
With a long history of R&D, IoTSD is well placed to help you with any or all of your new ideas. Services include:
Idea generation
Idea screening
Concept development & testing
Business & Marketing strategy development
Product development
Commercialisation
IoT Systems Design is the right company to help you on your road to developing your ideas.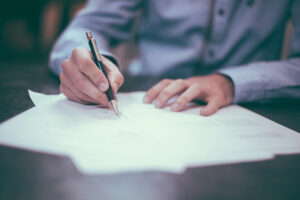 With more than 20 years experience in providing IT Services to organisations of all sizes, we make an excellent partner for your business. Services include:
Over the phone support
Computer repairs
New hardware assistance
IT Strategy
Application development
Web site design
Networking and Internet
Do you want to grow your business?
Remember the first 4 hours of getting to know each other is free and no obligation.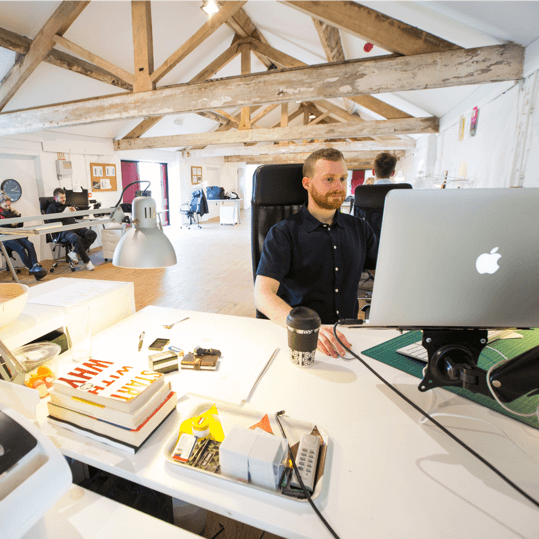 Our company details are:
IoT Systems Design Pty Ltd,
ACN: 618 058 183 ABN: 98618058183
Incorporated in South Australia
Postal address: PO Box 75, St Agnes, SA, 5097
Phone: Trevor 0401143366
Timezone: UTC+9:30
In the spirit of "support local" or "businesses in your area" the suburbs and postcodes to the right are local to us. We are physically based in Banksia Park, South Australia a north eastern suburb of Adelaide.
Athelstone, SA, 5076
Banksia Park. SA, 5091
Dernancourt, SA, 5075
Fairview Park, SA, 5126
Golden Grove, SA, 5125
Gould Creek, SA, 5114
Greenwith, SA, 5125
Highbury, SA, 5089
Holden Hill, SA, 5088
Hope Valley, SA, 5090
Houghton, SA, 5131
Inglewood, SA, 5133
Kersbrook, SA, 5231
Lower Hermitage, SA, 5131
Millbrook, SA, 5231
Modbury, SA, 5092
Modbury North, SA, 5092
Paracombe, SA, 5132
Redwood Park, SA, 5097
Ridgehaven, SA, 5097
Salisbury East, SA, 5109
Salisbury Heights, SA, 5109
St Agnes, SA, 5097
Surrey Downs, SA, 5126
Tea Tree Gully, SA, 5091
Upper Hermitage, SA, 5131
Valley View, SA, 5093
Vista, SA, 5091
Wynn Vale, SA, 5127
Yatala Vale, SA, 5126