Thank you for your interest in IoT Systems Design and what a solution using the Internet of Things can do for you. Please fill in the form below and we will get back to you as soon as possible: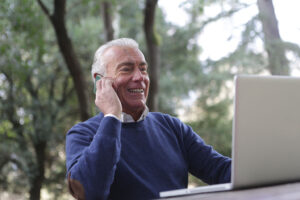 Internet of Things, IoT, Machine 2 Machine, cloud, connectivity, IT Services, application development, design, engineering, architecture, data analysis systems are just a few things we can help you with.
If you prefer to call via phone, you can call Trevor on 0401143366.
We don't have a public access office, however if you would prefer to visit us, please use either the form above or call Trevor for an appointment and we'd be more than happy for you to come and visit.
You can also write to us. Best is to use the PO Box as it's more secure than the street letter box. Address your mail to:
IoT Systems Design Pty Ltd
PO Box 75,
St Agnes, SA, 5097